Inspiring Professional and Personal Growth
Whether you're a corporate executive or entrepreneur, achieving a successful career with profound satisfaction is within your reach.
Executive Coaching
Ignite your energy and confidence by discovering your optimal path for change.
Business Coaching
Accelerate your business success with strategic focus and operational alignment.
Positive Intelligence
Build your mental fitness, conquer negativity and attain peak performance.
Team Workshops
Achieve greater effectiveness and connection with your colleagues and team.
Clients Served
I am proud to have helped executives and businesses in many growth stages and industries.









It's all about a growth mindset
I believe that professional development and personal growth go hand-in-hand. For the past 25+ years, I've helped executives build stronger businesses, become better leaders, and tap into their passions to achieve satisfying careers and more meaningful lives.
Prior to becoming a certified coach and strategic business advisor, I held CEO and intrapreneurial positions in a variety of successful global growth-oriented businesses.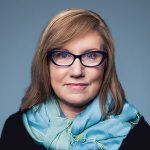 Achieving the best possible outcomes in every situation
"Janis offers insightful strategic and tactical advice based on decades of real-world, in-the-trenches experience. And she delivers it with unflinching determination to push her clients to achieve the best possible outcomes in every situation."
— Laura Jennings Founder and CEO, Knack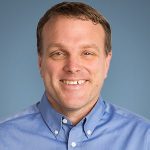 Excellent insights and feedback on so many important areas
"When starting companies, one of the first things that I do is sign up Janis as an advisor. She has excellent insights and feedback on so many important areas—including fundraising, market development, leadership, management, and business development."
— Jon Herlocker President and CEO, Tignis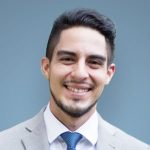 Understanding how to leverage your strengths
"Janis provides the confidence, the framework, and the network that allows any professional to pinpoint and leverage their professional strengths. She is a great listener, but she also provides concrete and action-driven advice when needed.
— Daniel Orbegozo Sr. Business Intelligence Engineer, Amazon Web Services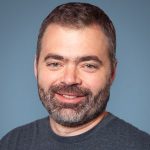 Become a better and more savvy technology entrepreneur
"Janis is a tremendous resource for all aspects of starting and running a company. From management and key hires, to negotiating investment terms, to putting together a board and hiring a CEO, Janis' expertise and connections helped us immensely."
—Paul Brown Co-founder and CPO, Koverse