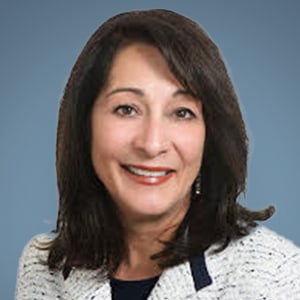 Igniting the balance in my life
"Janis is a one-of-a-kind, exceptional and authentic life coach. She has a rare gift to inspire and provide practical thoughts and advice.
I've had many coaches throughout my career yet this is the only experience I've had where I wake up every day thankful to Janis for helping me ignite the balance in my life that is now glowing with opportunity. She went above and beyond my expectation as a coach—simply masterful, marvelous and magical."
— Erica Beckstrom President, First Washington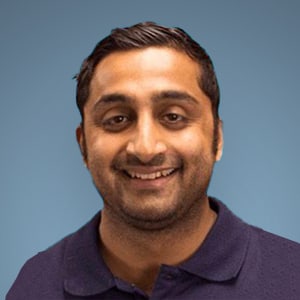 Helping me catalyze business and personal growth
"Janis has been my executive coach for over two years, and the growth she's helped catalyze for me—through business, and personal life—has been incredible.
As a first-time entrepreneur, she's been a secret weapon as we've gone from idea-on-napkin stage, to closing funding and impacting over 100 thousand users with our product. She takes a holistic approach and understands the important role of personal balance, so having her advice there has also been a boon. I'd highly recommend Janis."
— Prem Kumar
CEO, Humanly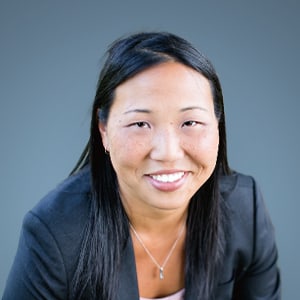 Counsel and connections to investors and operators
"As a first-time founder, Janis skillfully and empathetically helped guide me through the first year of building Intentionalist. Her experience and passion for helping women navigate the challenges of entrepreneurship are why so many turn to her for counsel and connections to her network of investors and operators."
— Laura CliseFounder and CEO, Intentionalist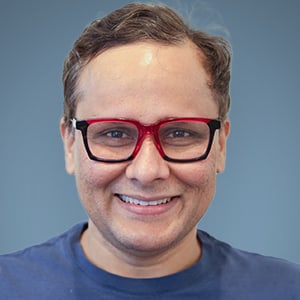 Discovering my natural leadership style
"The second-best thing that happened to me in 2020 was getting to know Janis through a mutual acquaintance. The first-best thing was the opportunity at work to form a new team. As a coach, Janis provided me the training wheels for my leadership journey. She helped me uncover what was holding me back and discover my natural leadership style."
— Subbu Allamaraju Vice President, Expedia Group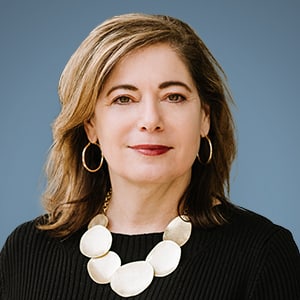 Helping me grow as an entrepreneur and a leader
"Janis' coaching and guidance was instrumental to filling out our first convertible note round. Without her assistance we would not have the investors that we have today, and we would not have the company that we have today.
Throughout the years, Janis has remained an advisor and coach helping me work through various issues and growth stages as they have developed. Her coaching has kept me on track and continuing to grow as an entrepreneur and as a leader."
— Randa Minkarah President/COO and Co-founder, Resonance AI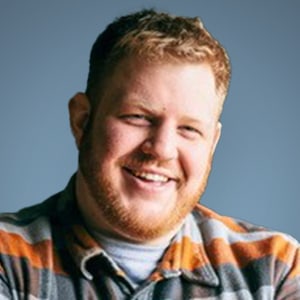 Achieving the best possible outcomes in every situation
The passion and courage to move into something new
"It's abundantly clear that Janis loves to connect people with their passions and their work, and pursues this end selflessly. Her incredible gifting coupled with her expansive network in the greater Seattle area enables her to have a substantial impact on the career and life trajectories of everyone she helps.
If I hadn't had Janis in my life these past several months, I would not have found the passion and courage to move into something totally new rather than doing the same job at a different company."
— Chris ArmstrongCTO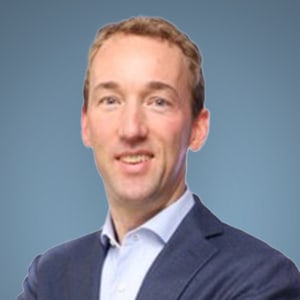 Clarifying my motives for entrepreneurship
"Janis is an amazing coach for anyone embarking on an entrepreneurial adventure. She has the right balance of being highly personal and human as well as being able to build on her extremely broad experience in entrepreneurship and business coaching.
She helped me by clarifying my motives for entrepreneurship, helping me face and analyze my fears and then supporting me through the steps into entrepreneurship."
— Frans TjallingiiCOO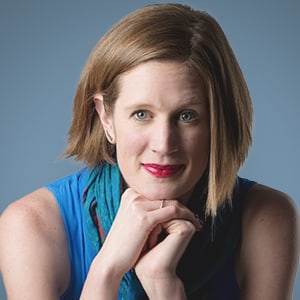 Facing the unique challenges of being a CEO
"We face such a unique set of challenges as founders and CEOs that it can sometimes be isolating and extremely stressful. I came to view Janis' Emerging CEO Group for Women as a crucial anchor each month where I knew I would find real empathy—a very precious gift and breath of fresh air.
In just a few months, we built a high degree of trust and willingness to help other members of the group. I am a stronger and saner leader because of this amazing community of women."
— Martina WelkhoffFormer CEO and Now Venture Capitalist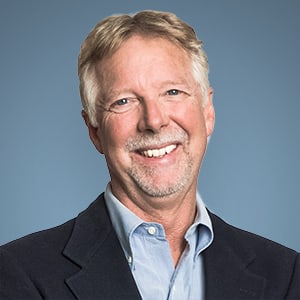 Invaluable to my growth and success as an entrepreneur
"My relationship with Janis has been invaluable to my growth and success as an entrepreneur. She taught me that companies are best bought rather than sold—the most valuable deals happen when someone comes knocking on your door.
With her coaching, I felt very well prepared when the right opportunity presented itself. Janis remains an important confidant and trusted advisor in the next chapter of my career. I highly recommend her!"
— Rob Bordner Vice President, Strategic Planning, TRC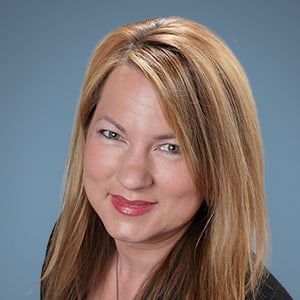 Focusing my energies into positive thinking and actions
"As a mid-career executive that took a leap from the corporate world to the start-up work environment, I have found Positive Intelligence has helped focus my sometimes-anxious energies into positive thinking and actions. It has helped me strengthen existing relationships and build stronger new relationships.
I have always had a loud inner judge and this program has given me the tools to direct my inner thoughts to be more positive and confident. I really enjoy Janis' facilitation and coaching program. I find the benefits of debriefing the content in the group sessions lends to greater understanding of how to utilize the PQ teaching and the overall program."
— Julie Manheim Startup COO and Former Midmarket Executive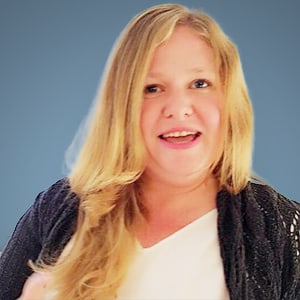 Using my own knowledge and self-awareness
"I felt privileged to have had Janis as my leadership coach. She always balanced careful listening with sharing her wealth of experience. Janis always asked the right questions, leaving me with valuable insights. She helped me develop ways to use my own knowledge and self-awareness to deal with various situations.
I also loved her direct coaching style. Her advice was always concrete and actionable. Janis is a true champion of growth and an amazing connector of people. I am grateful to Janis for her guidance and direction."
— Maria DykstraDigital Marketing Agency Entrepreneur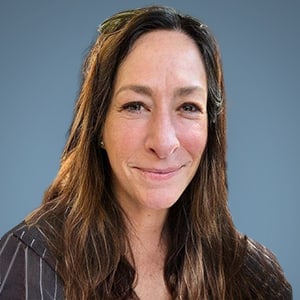 Making a significant life transition
"When I began working with Janis, I was a small business owner who was questioning my career path and, with my business partners, developing our exit strategies. I was literally stuck and had no clue how to get on a productive path. I quickly discovered by working with her that I had a lot to learn about who I was in the process of making a significant life transition.
Janis facilitated and uncovered new activities and resources, and introduced me to individuals and groups through her deep network of professionals. In my experience, her multitude of tools, resources and keen intuition allows her to craft a unique and profound journey for each of her clients."
— Nicole Gelpi Small Business Co-Founder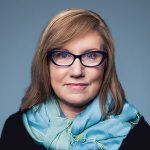 Achieving the best possible outcomes in every situation
"Janis offers insightful strategic and tactical advice based on decades of real-world, in-the-trenches experience. And she delivers it with unflinching determination to push her clients to achieve the best possible outcomes in every situation. I count myself lucky to have her unwavering support, even if that means she's pushing me to do better every time we meet."
— Laura Jennings Founder and CEO, Knack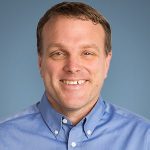 Excellent insights and feedback on so many important areas
"When starting companies, one of the first things that I do is sign up Janis as an advisor. She has excellent insights and feedback on so many important areas—including fundraising, market development, leadership, management, and business development. She never stops contributing, and independently finds ways to support me and the startup without me asking. She is a great company advisor and a great coach!" 
— Jon Herlocker President and CEO, Tignis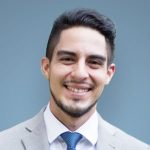 Understanding how to leverage your strengths
"Janis provides the confidence, the framework, and the network that allows any professional to pinpoint and leverage their professional strengths. She is a great listener, but she also provides concrete and action-driven advice when needed.
The fact that Janis associates her coaching to personal values is unique and a differentiator from any other executive coach I've worked with in the past. 
 Janis' emphasis on personal values, her extensive professional career, her business acumen and intuition, and her network provided the reassurance and guidance that I needed while transitioning from different roles at two different companies. I am grateful for having worked with Janis and for her ongoing support."
— Daniel Orbegozo Sr. Business Intelligence Engineer, Amazon Web Services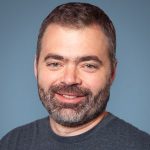 Become a better and more savvy technology entrepreneur
"Janis is a tremendous resource for all aspects of starting and running a company. From management and key hires, to negotiating investment terms, to putting together a board and hiring a CEO, Janis' expertise and connections helped us immensely. She also helped me become a better and more savvy technology entrepreneur."
— Paul Brown Co-founder and CPO, Koverse
Discover which coaching approach best fits your needs
Client Appreciation
Janis Machala's coaching clients are leaders within businesses that span a wide range of industries and sizes – from global brands to start-ups—including some of the following.